The finest gaming destination in Northwest Oklahoma!
Let the winning begin on our gaming floor, home to 1,200 of today's hottest slot machines, and live Craps, Blackjack, and Roulette. Grab a bite to eat at the convenient snack bar, purchase a drink at one of our full-service bars or enjoy a meal at the FlatWater Bar & Grill, serving a great rotation of all your favorite dishes. Our luxurious hotel provides an ideal destination for your next getaway with 146 rooms and suites and NEW INDOOR Waterpark! Don't forget to check out the Council Bluff Event Center to see which big-name acts are coming up next. We look forward to seeing you soon!
https://sevenclans.com/wp-content/uploads/2019/10/19-FIRST-01256-ThankswinningGameboard-Nov-Digitals640x480.jpg
480
640
KC Wright
https://sevenclans.com/wp-content/uploads/2018/10/7Clans-Casinos-Logo-300x123.png
KC Wright
2019-10-31 23:58:39
2019-10-24 16:50:45
Happy Thanks Winning!
https://sevenclans.com/wp-content/uploads/2019/10/19-FIRST-01254-Thanksgiving20for20-Digitals640x480.jpg
480
640
KC Wright
https://sevenclans.com/wp-content/uploads/2018/10/7Clans-Casinos-Logo-300x123.png
KC Wright
2019-10-31 23:57:00
2019-10-24 16:49:57
Thanksgiving Day 20 for $20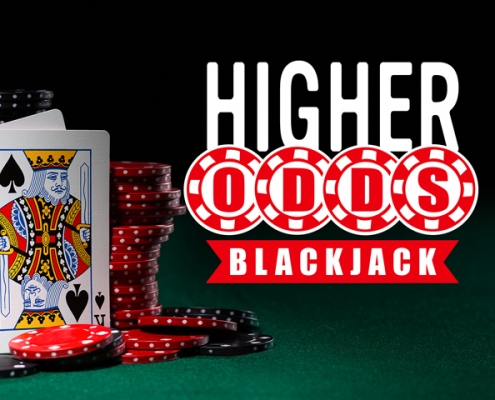 https://sevenclans.com/wp-content/uploads/2019/03/FC-Higher-Odds-Blackjack.jpg
480
640
KC Wright
https://sevenclans.com/wp-content/uploads/2018/10/7Clans-Casinos-Logo-300x123.png
KC Wright
2019-10-31 23:54:00
2019-10-23 15:56:41
Higher Odds
https://sevenclans.com/wp-content/uploads/2019/10/19-FIRST-01316-TG-TurkeyScratchOff-Digitals640x480.jpg
480
640
KC Wright
https://sevenclans.com/wp-content/uploads/2018/10/7Clans-Casinos-Logo-300x123.png
KC Wright
2019-10-31 23:53:57
2019-10-24 16:44:27
Turkey Scratch
DIRECTIONS
Address:
7 Clans First Council Casino Hotel
12875 North Highway 77
Newkirk, Oklahoma 74647
Phone Number:
(877) 7-CLANS-0 (877-725-2670)
Players Club Phone Number:
(877) 725-2670