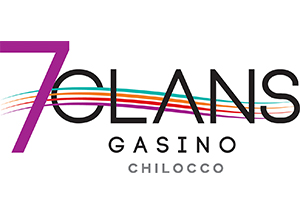 7 Clans Gasino Chilocco is located north of Newkirk, OK.
The facility includes a service station and convenience store.
Grab a little piece of heaven at 7 Clans Gasino Chilocco, featuring:
300 electrifying slot machines 24/7
Quick, delicious menu items at the 7 Clans Deli-Mart
Ice-cold drinks at our bar, Silhouette
Plus, rock bottom fuel prices at our gas station!
Check out our Promotions
Address:
12901 North Highway 77
Newkirk, OK 74647
Ph: (580) 448-3210